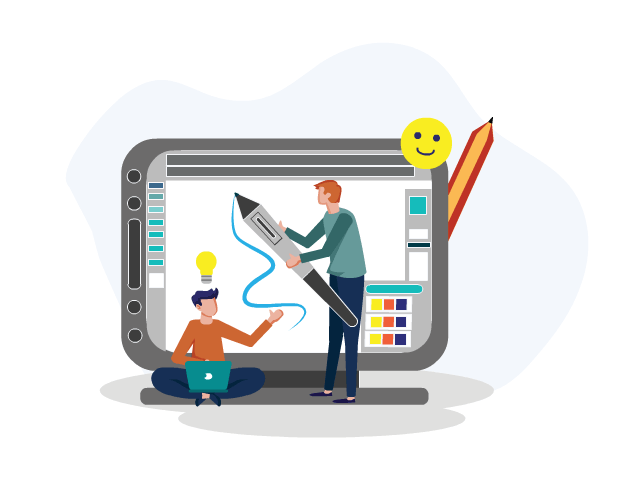 Content Development
Our creative video content solutions are sought after by leading brands and businesses ranging from SMEs to multi-nationals operating in diverse industries. What's unique about our company is that we produce all video content in-house. All product videos, advertisements, corporate/feature videos, infotainment content and animation are managed by our team of talented multimedia designers, editors and producers.

Content which we have created have gone beyond our screens and been aired on local and international terrestrial TV.

Our services include solutions which focus on the area of Video Production, Web Design, Event Management and Audio/Visual Rental.